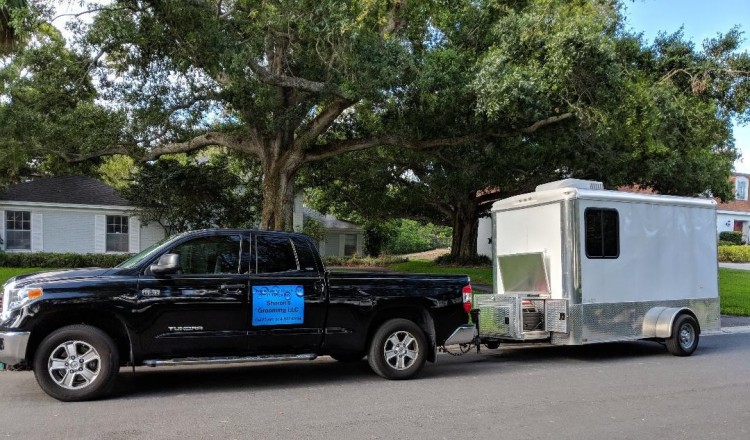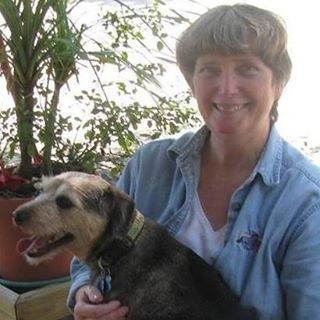 Why Mobile Grooming?

* Less stressful for pet
* No cage drying
* Convenience for owner
* Less time - no waiting in cage


Mobile Pet Spa in Tampa Bay area!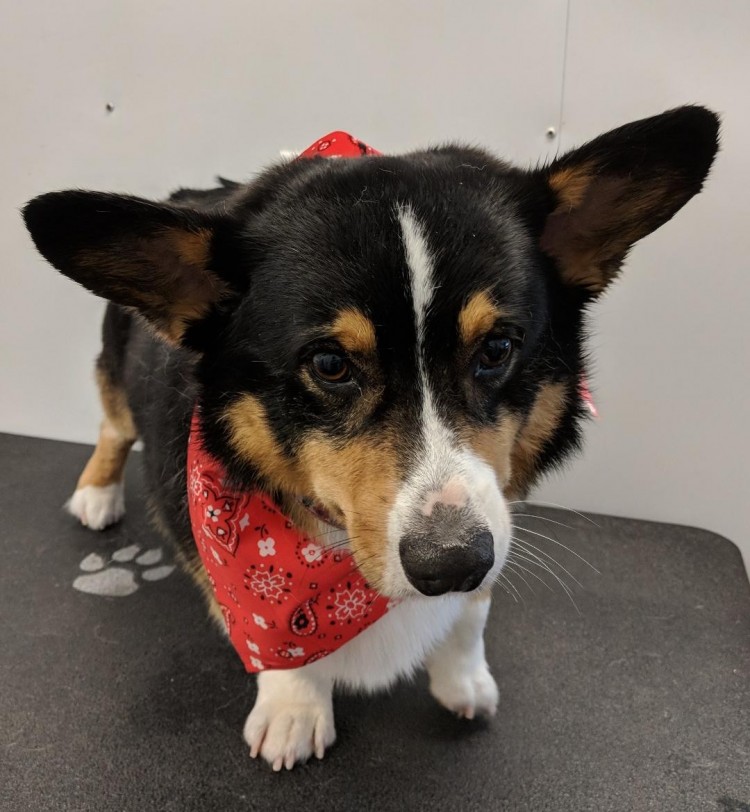 My Spa Trailer has a 6 foot tub! Perfect for large dogs, and multiple pets.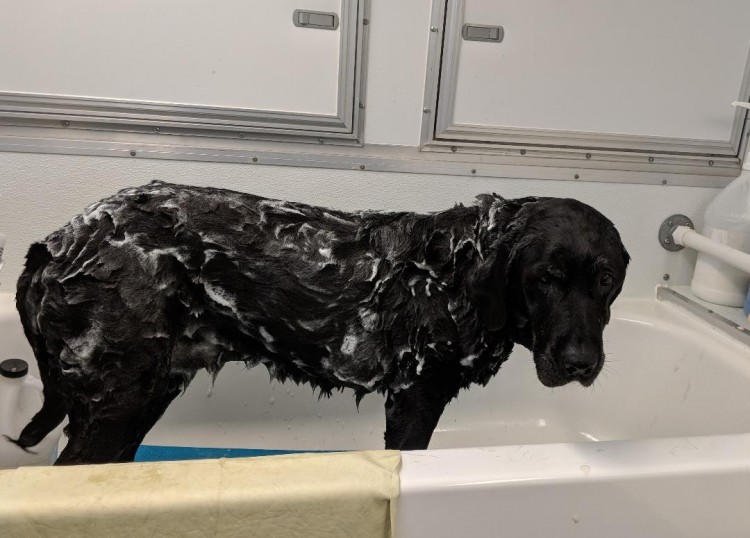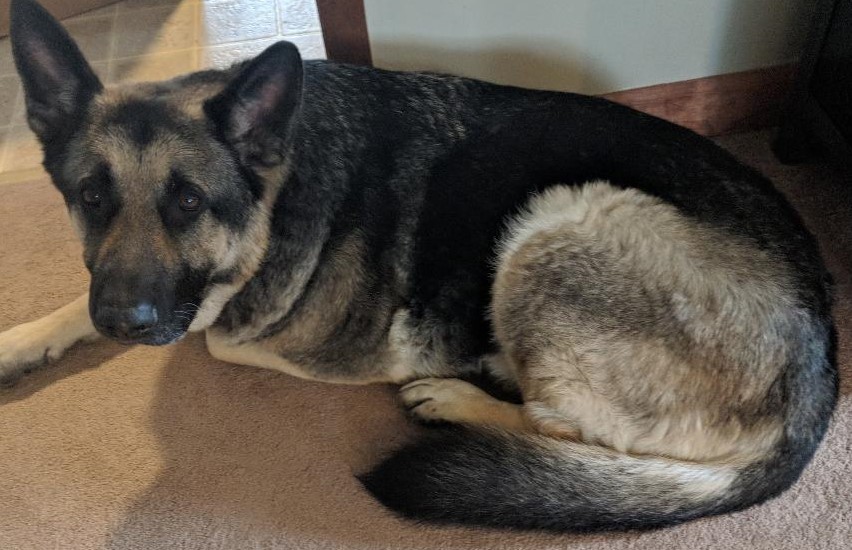 My Services:



* Basics - ears, eyes, teeth, nails and combing or brushing as needed


* Specialty Shampoo - for shedding, sensitive skin, allergy issues and stinky dog
* Specialty Conditioner - for same as above
* Basic trim: eyes, ears, paw pads and sanitary area
* Haircut as requested by owner or suggested by me


Owner:
Sharon Miner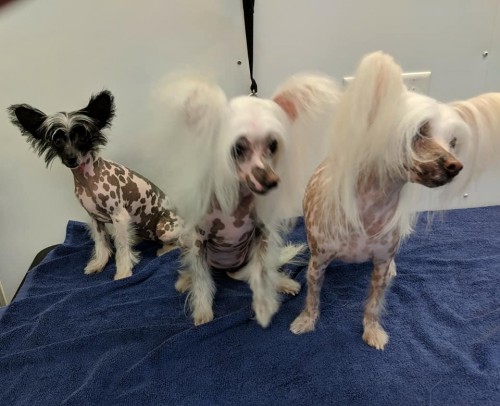 Call or text me at 814-937-0704 for more information, a price quote and appointment availability.

I offer multiple pet discount and military discount.

I groom cats too!

My rig is self-contained with power, air conditioning and water. All I need is a place to park!